We are so incredibly proud of all our riders this past week. Onondarka Medal Finals was a 1-2-3 finish for our students. Congratulations to Elli Yeager for taking home Champion. Reserve Champion was Katie Browne and a 3rd place finish for Emma Pacyna. Thanks Michelle Pacyna for letting us help with Emma! So proud of all three girls!!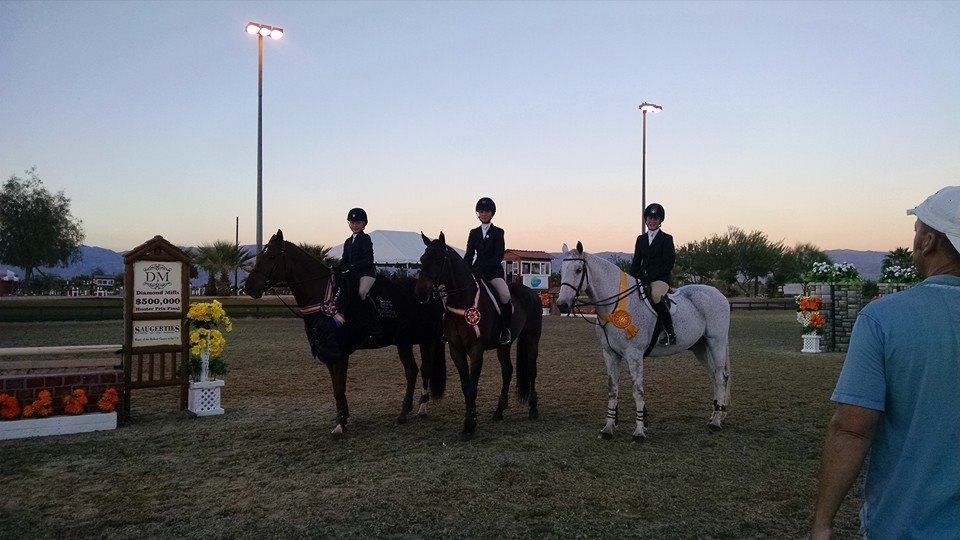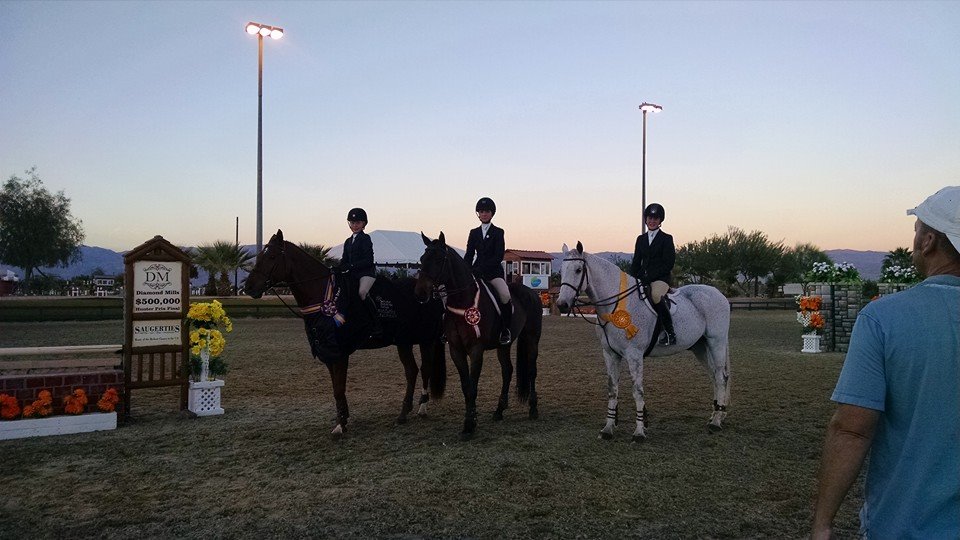 Besides the Onondarka success, Elli won the 11 and under Equitation Finals, and was 3rd in $1,500 Hunter Derby with the wonderful Gryuere SM. Mackenzie Drazan won the USET, Katie was Champion Equitation 12-13 and Reserve Champion in the Equitation Finals 12-14, Finley was Reserve Champion Equitation 12-13, Ransome was Reserve Champion in the 15-17 Finals, and Morgan won the WIHS.
Congratulations to all of our riders on a great show.