"San Juan Capistrano, CA – Medal Finals season kicked off this week at the Blenheim Summer Classic with the California Professional Horsemen's Association (CPHA) Junior and Amateur Hunt Seat Medal Finals. Judged by John Roper, Tony Sgarlata, and Scott Hofstetter, the three round competition ended with flair in the indoor ring adjacent to the Rancho Mission Viejo Riding Park at San Juan Capistrano.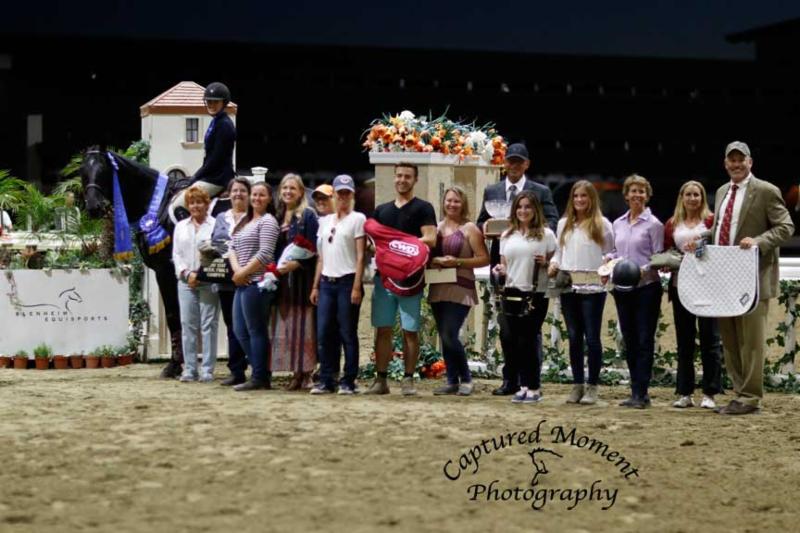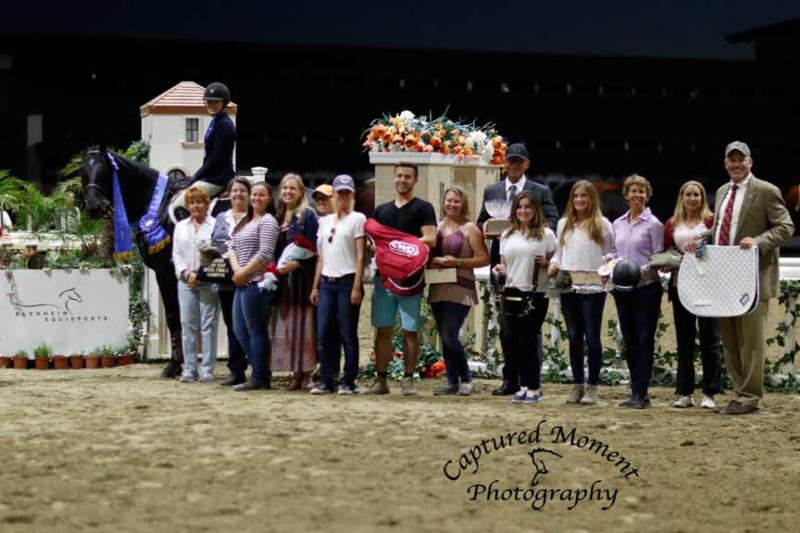 After two rounds, one on Friday and the second on Saturday afternoon, the top ten-scoring Juniors and Amateurs returned to compete for the top prize on Saturday evening. Jayme Omand of Sacramento aboard Pumpkin Ridge Equestrian Center's Zilveren earned the top call in the Amateur Division and Grady Lyman of Rancho Santa Fe, riding Christy Clarkson's Sinatra's Ruhm, brought home the blue in the Juniors…"
Click here to read full press release from Blenheim Equisports.
Results:
CPHA Junior Hunt Seat Medal Final
Place – Entry – Name – Trainer – Final Score
1 – 551 – Grady Lyman – Bridgeport Farms and Karen Healey Stables – 771.00
2 – 377 – Nina Vogel – Far West Farms – 750.00
3 – 584 – Kayla Lott – Elvenstar – 746.25
4 – 218 – Emma Marlowe – Leslie Steele – 717.50
5 – 220 – Haley Giddings – Richard Slocum – 676.25
6 – 509 – Madison Myro – Judy Nielson – 654.50
7 – 160 – Morgan Dickerson – Karen Healey Stables – 647.00
8 – 456 – Mimi Kelly – Matthew Sereni – 641.00
9 – 321 – Natalie Templeton – Robyn Stiegler – 569.50
10 – 244 – Michael Williamson – Patty Ball – 476.50