Somis, CA – December 10, 2014 – George Morris' trip to the West Coast will continue this weekend as he heads to Whitehorne Ranch to teach a clinic at Karen Healey Stables. Scheduled for December 12-14, the legendary horseman and coach will be instilling the foundations of good horsemanship to eager riders and auditors from Southern California and surrounding areas.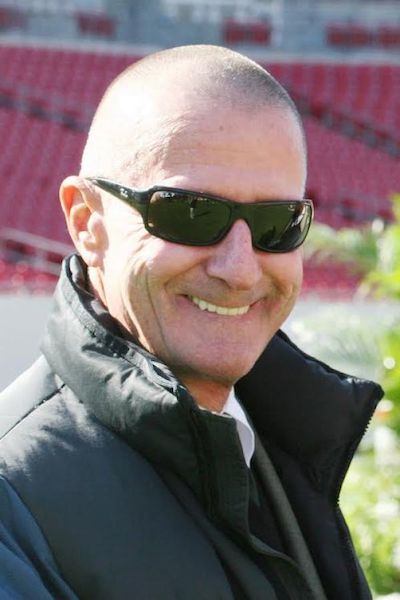 After retiring as Chef d'Equipe of the United States Show Jumping Team, Morris has set his sights on developing the future of the sport by conducting clinics around the world. Focusing on helping riders develop correct form and function, Morris has often been referred to as the founding father of hunt seat equitation. Second to none, his teachings, technique and style are revered around the world. Over the course of his career, Morris has been highly successful as a rider, coach, clinician, author and judge.
"Every year, I get inspired and I learn something new every single time he comes," said Melissa Jones of Karen Healey Stables "I think it's a check-up for us to make sure we are doing things correctly. He is the best there is, and it's perfect for us because Karen is a disciple of his. She learned most of her teaching style from him. I think he's a brilliant, wonderful man. It's such a pleasure to have him here every year and to continue learning from him."
While spots to participate as a rider in the clinic filled up immediately, auditor positions are still available to gain knowledge from the esteemed Morris through observation. A waiting list is also available for riders should spots open up. Auditor spots are offered for $200 for all three day, $90 per day, or $50 per session. For group rates please contact Melissa Jones at (805) 794-0214.
The daily clinic schedule will begin with the first group of jumper riders at 9:00 a.m., followed by advanced riders at 11 a.m. The final group of equitation riders will commence at 2:00 p.m.